Creating a structure where the companies, which operate in thematic fields of Teknopark Istanbul, may collaborate regarding lobby activities, to increase collaboration, develop joint projects and determine government policies regarding the sector, forming governmental encouragement mechanisms appropriate for the sector, increasing importation with joint business and preparing sector reports is targeted.
Forming a cluster by gathering companies in Teknopark Istanbul in accordance with their thematic fields.
Conducting need analysis studies with the companies regarding the planned cluster.
Determining training subjects and performing content studies for the needs of cluster companies.
Investigating expositions which are appropriate with the activity field of the cluster and organizing the companies of cluster for participating to these expositions.
Arranging admittance groups and bilateral discussion committees.
Preparing contents for promotion of the clusters and conducting interviews with journals which are published in the relevant sector.
Conducting evaluation meetings regarding companies of cluster and taking actions.
Gathering companies of cluster and institutions of the relevant sector and conducting lobby activities in relevant national/international fields.

For contact: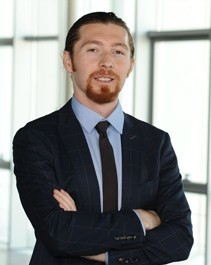 Kadir Selçuk Ünal